When Glossier was ready to release their new Generation G lipsticks, the popular beauty brand turned to highly sought-after photographer Oliver Hadlee Pearch. Hadlee Pearch, known for his playful, often surreal, sense of style in his imagery, was the perfect match for Glossier's young and devoted following.

Glossier
Photographed by: Oliver Hadlee Pearch
Stills Retouching
Bespoke Digital 2020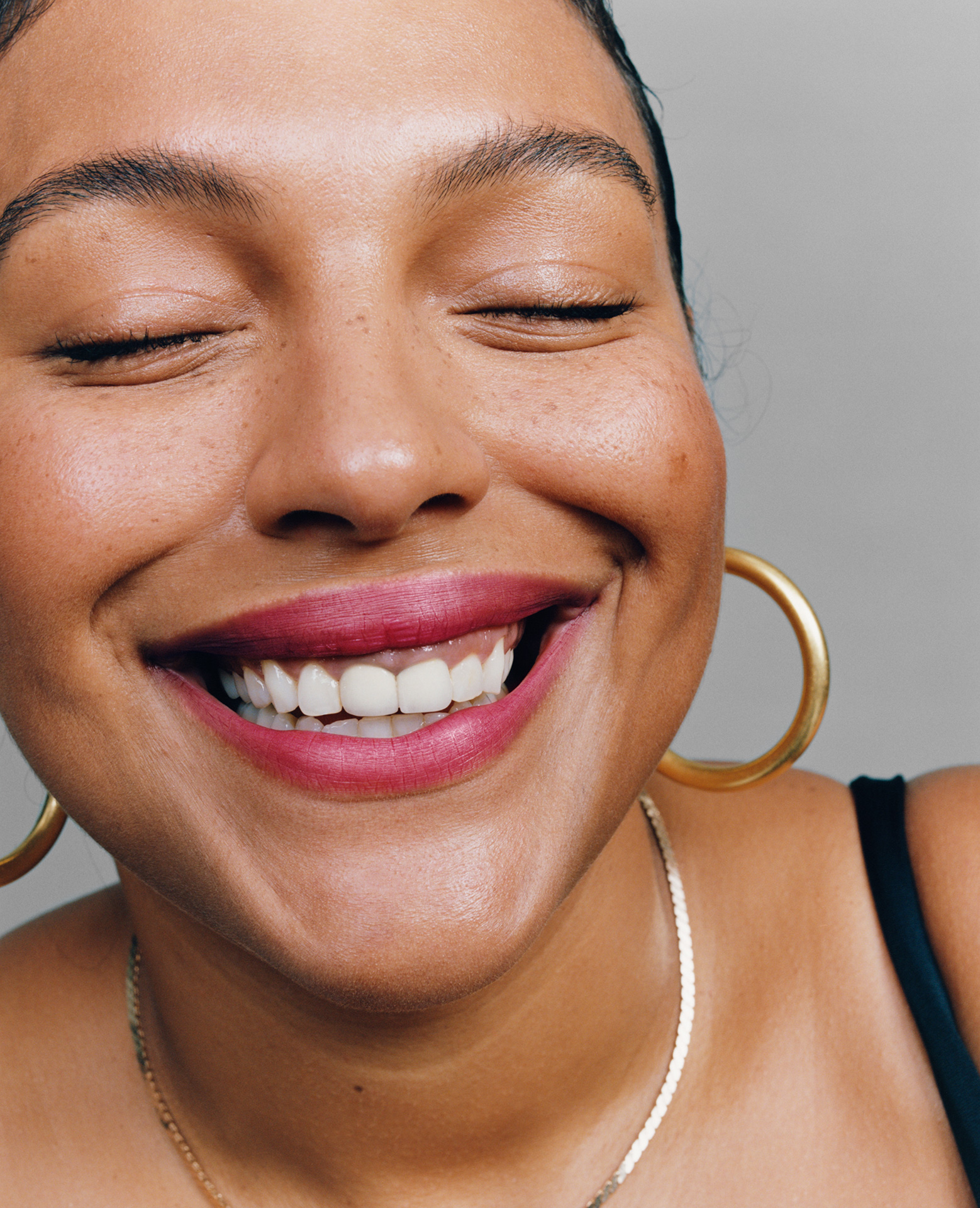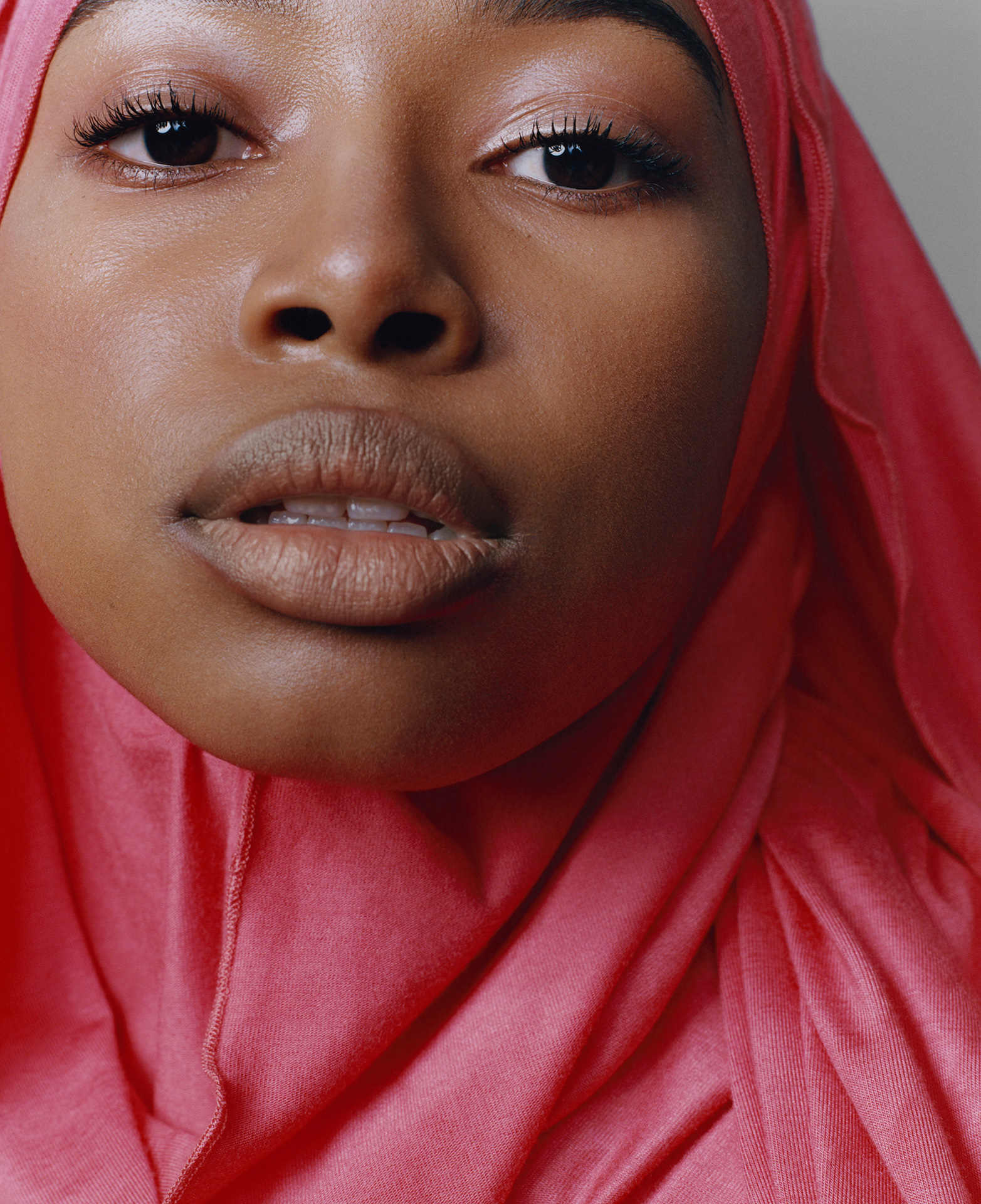 At Bespoke, we loved retouching the Generation G campaign just as much as we love Glossier's revamped line of lipsticks! The playful images capture the diverse beauty of the models and allow their individual personalities to shine through.

© Bespoke Digital Inc 2020